Ratagan
About
About this youth hostel ....
Small and intimate, Ratagan Youth Hostel enjoys a stunning lochside location with views over the Five Sisters of Kintail. This warm and welcoming hostel offers a range of accommodation from private rooms to shared dorms all with USB charging points. The accommodation is split over two floors and none of the rooms are en-suite, but there are ample shower and washroom facilities available.

WiFi access is free for all guests and other facilities include: a large well-equipped self-catering kitchen, a comfortable lounge with views over the Five Sisters of Kintail, a laundry, drying room, luggage store and secure bike shed. Basic provisions, including frozen ready meals, confectionery and soft drinks are available to purchase at reception.

The hostel is surrounded by mountains, lochs and forests, but sits close to a main road, with a bus stop only 1.5 miles away making it easily accessible by public transport. Free parking is available onsite.
Ratagan is a dog-friendly hostel. If you would like to book yourself and your dog into the hostel, please phone the hostel direct on: +44 (0) 1599 511 243 to check availability. There is a small charge of £5 per night for your dog when staying in our hostels.
'Wee Breakfast' and 'Heat it and eat it' evening meals available (Please remember to pre-book your breakfast).  
The hostel is also available for exclusive private rental.

Why stay?
Lochside location with magnificent views
World famous Eilean Donan Castle eight miles away
Friendly team with expert local knowledge
Perfect base for hillwalking and kayaking
Dog friendly
Licensed, serving local beers and wine


For more information on the hostel, accessibility and the local area please click here
For more information on the hostel, accessibility and the local area please click here 
Ratagan Youth Hostel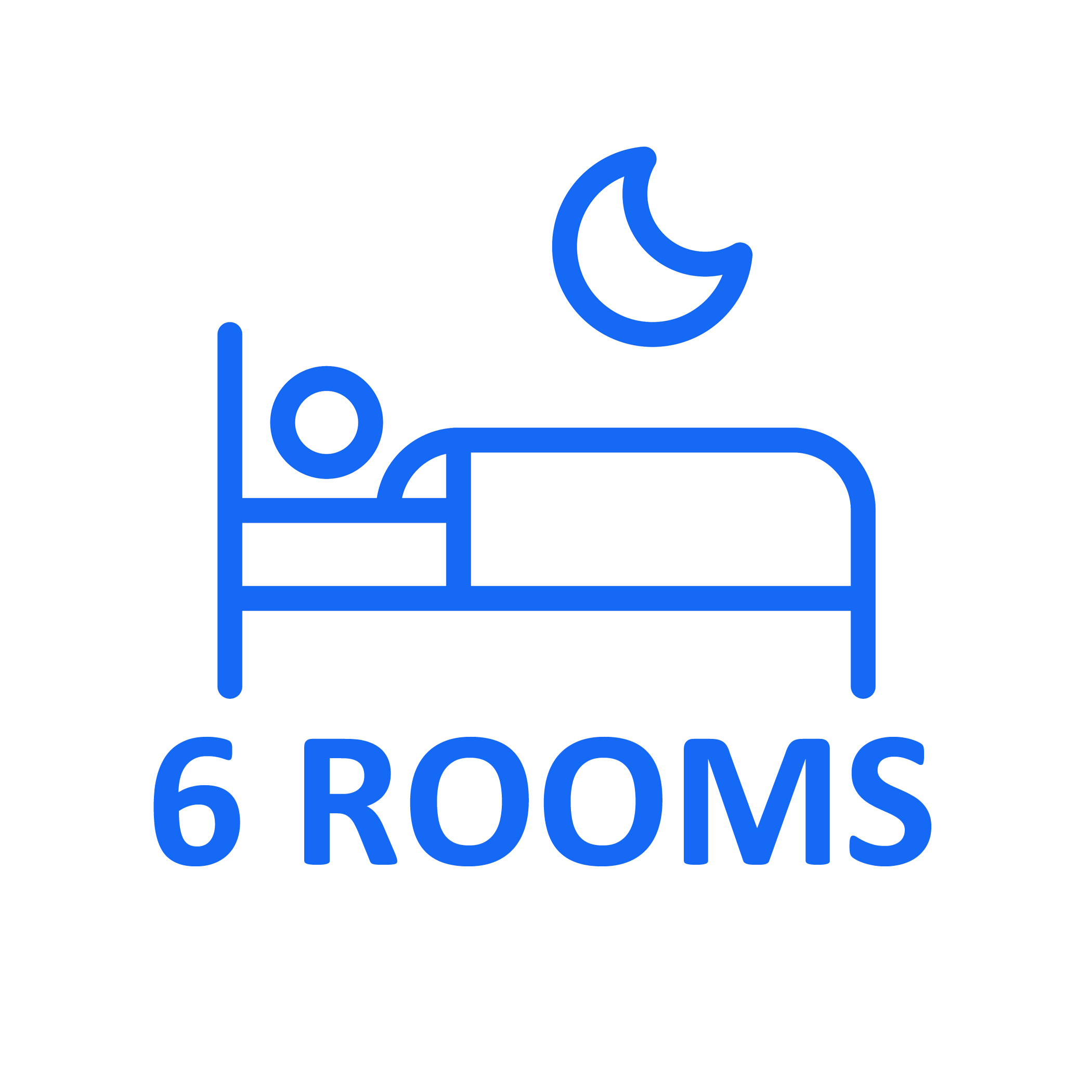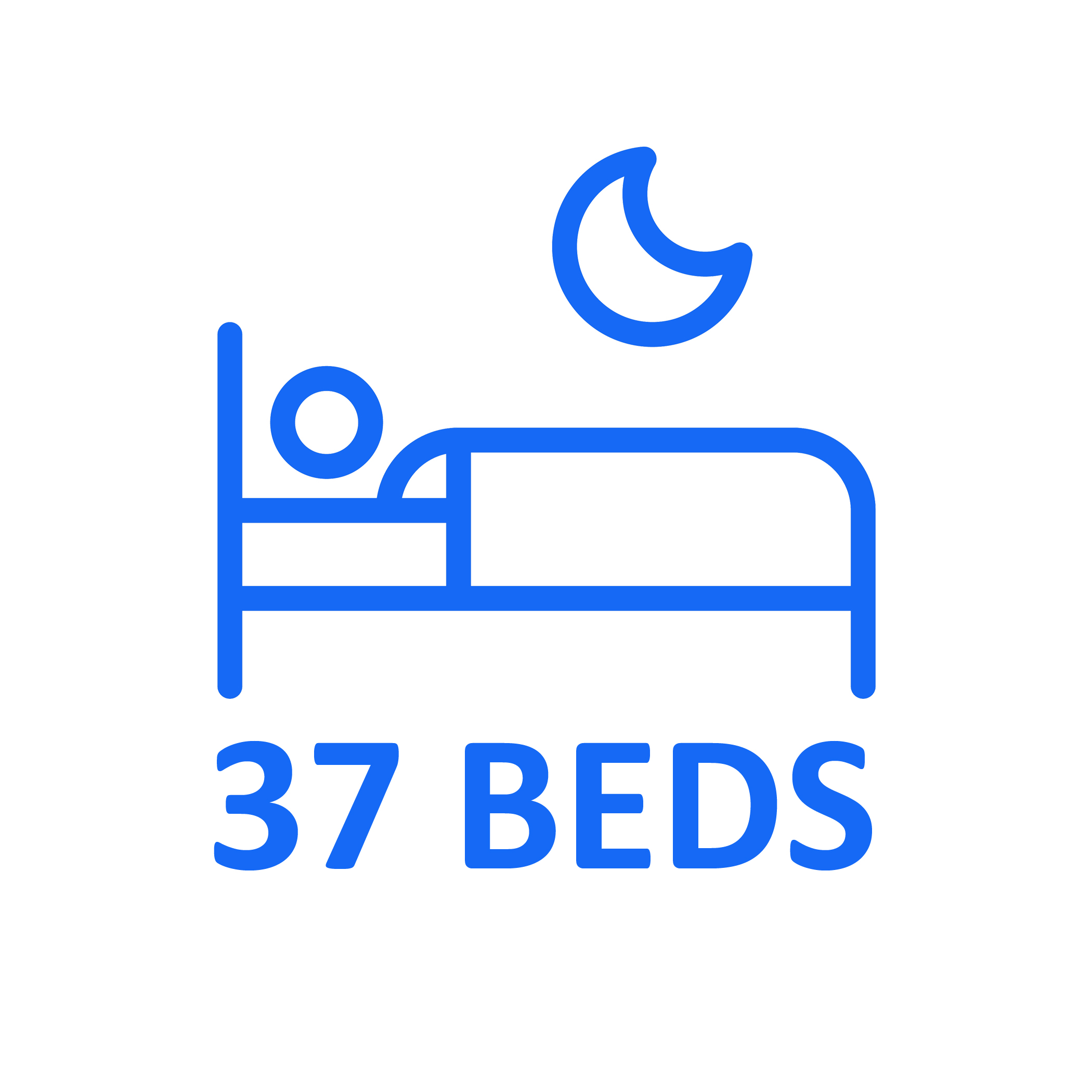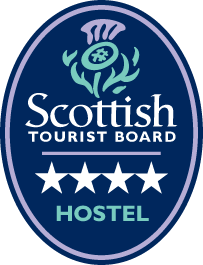 Facilities & Services
Season
April to early October (RentaHostel available all year)
Reception Hours
08:00-10:00 and 17:00-22:00
Access Hours
Late arrival and access outside opening hours is available by prior arrangement
Amenities
Suitable for wheelchair users with assistance
Access with limited mobility
Free Parking (nearby or onsite)
Guest Reviews
07/11/2023
We have stayed here on several occasions and each time we have found the staff to be very accommodating and helpful. Special thanks to Suzanne.It's a beautiful spot, and the facilities are excellent for the price. Everything we needed was there. Thank you again from Ellon Sub-Aqua Club, Aberdeen Sub-Aqua Club and Grampian ScotSAC.
Annie B
11/10/2023
Really good value. Beautiful location and really helpful and nice staff. Clean and pretty large functional kitchen and comfortable rooms.
Thomas
09/10/2023
We booked Ratagan to kick start our larger group meets after the covid break. Having stayed before, we knew this was a fab location with lots of walk/hill options. Booking was super smooth and hostel wardens and Head Office were very helpful. In the days leading up to our arrival Suzy reached out to ensure we were clued up for the stay. Check in, great. Everyone happy, comfy beds, lots of floor space and room to hang gear. Suzy was super supportive throughout, couldn't have asked for more.
Gill Toms
08/10/2023
A very comfortable and clean hostel, with good cooking and eating facilities. Staff friendly and helpful. Very much enjoyed our stay.
Liz
29/09/2023
Would recommend to everyone who wants to visit Skye- especially via the awesome Kylerhea ferry! We had an excellent stay, with all the facilities we needed to start our cycle trip. The hostel is stunning, with a surprisingly spacious female dorm. Above all, like all the Hostelling Scotland hostels we have stayed at, Suzanne was super helpful, going above and beyond to help us out and give us all her recommendations for our upcoming trip to Skye. Made us feel at home.
Fiona
28/09/2023
We had a lovely stay at the Rattagan Youth Hostel. The location was great for finishing the Affric Kintail Way. We were made to feel very welcome. The hostel was very clean throughout. We had a dorm room to ourselves which was a nice bonus. The large drying room was very handy for drying our wet kit. We enjoyed a lovely breakfast in the morning. I would definitely recommend the Rattagan Youth Hostel to others.
Fiona
27/09/2023
The location is so idilic and great location for the hills.
Duncaroo
25/09/2023
Great location, well equipped and welcoming
Guest Review
25/09/2023
Not only is this hostel located in one of the most beautiful places in Scotland, the warden creates a warm, welcoming and relaxed atmosphere.
Serena
24/09/2023
Suzanne was the most wonderful host. The location is outstanding, down a wee lane and on the shore of the loch. Small, cozy and very friendly.
Sarah walker
21/09/2023
Amazing place and a great room as we had our boxer dog with us. Very friendly staff.
Guest Review
21/09/2023
Fantastic hostel. Great staff and wonderful location. I could have stayed there forever.
Michael Atkins
21/09/2023
Always a pleasure to stay at Ratagan Hostel, a great welcome and a lovely location.
Guest Review
18/09/2023
What a stunning location and a hostel with lots of character. I will be back.
Kate
07/09/2023
Love this hostel would always recommend it to anyone perfect location Especially fior hillwalking ,also if you do arrive before check-in time you can access the common areas, very handy. Great views from the hostel in almost every direction.
Nial Munro
07/09/2023
A fantastic hostel, great views.
Claire
06/09/2023
Stunning. Would gladly stay again.
Karmen
03/09/2023
Great hostel in a superb location,Handy for the Scottish citylink bus from Inverness or Fort William to Skye as the stop is 30-40mins away
Guest Review
29/08/2023
A great hostel in a great location by the loch. On all hostels on my trip around Scotland the best feature were the showers, plenty of hot water to re-invigorate the body.
Andre
27/08/2023
Clean and quiet.
Guest Review
25/08/2023
Ratagan is a good hostel with friendly staff in a beautiful part of Scotland.
Guest Review
22/08/2023
Exceptional location and very lovely staff
Lola
21/08/2023
Absolutely amazing stay on the Cape wrath trail, got to watch a lovely sunset over the 5 sisters with a pint of local beer, would recommend to anyone!
Bree
19/08/2023
Great stay, hosts helpful good location for walking
Yed
19/08/2023
Friendly staff and hostel in amazing location.
F
16/08/2023
We enjoyed our short stay very much. The hostel has quite a character with its stone walls and is located directly at the sea. The staff was very helpful and provided many helpful information for our tours. We would always come back. Thx!
Anna
15/08/2023
fabulous location; very friendly, helpful and easy going service and atmosphere
Guest Review
15/08/2023
Amazing location, another great weekend with family!
Cat Oliver
14/08/2023
A really clean and pleasant hostel. The kitchen is well equiped and the common room really nice.
Marion
06/08/2023
It was great, nice room, amazing area, calm and cosy and we received golden advices for our visit on Skye. We've tried the restaurant for the fish soup and much more and all the family loved it. Thank you ??
Bordeaux
Reasons to visit
Ratagan Youth Hostel enjoys a stunning loch-side location and boasts an amazing view of the Five Sisters of Kintail mountain range from its sitting room.
Popular with cyclists, the Mam Ratagan Pass is a scenic hill road to Glenelg where you can catch the historic turntable ferry to Skye. This fabulous little ferry is one of a kind and simply the best way to travel to Skye. The short crossing provides magnificent views and the enthusiastic crew are always happy to tell you about the local wildlife, scenery and the ferry's history.
Low level scrambles and ridge walks are all within easy reach of the hostel and the garden is ideal for launching kayaks where you can take to the water to explore famous local landmarks such as Eilean Donan Castle.
There are plenty of Munros to tackle in the local area and The Falls of Glomach, one of the highest and most remote waterfalls in Britain, is within easy reach.
For wildlife enthusiasts, otters, seals and porpoises can often be seen from the garden and deer roam the surrounding hillsides. 
Charter a fishing boat or let someone else do the hard work while you kick back and enjoy some fresh local shellfish at the Glenelg Inn or Sheena's famous tea hut.



Back to Top