Gairloch Sands
About
About this youth hostel ....
Sitting on the northern shore of Loch Gairloch, with magnificent sea and mountain views and easy access to fantastic sandy beaches, this traditional lochside lodge is a great base for exploring the North West Highlands, offering a range of comfortable private rooms and shared dorms. None of the rooms are en-suite but ample shower and washroom facilities are available.

WiFi is free for all guests and other facilities include: a well-equipped self-catering kitchen, cosy lounge with sea views, private lockers, laundry and a small drying room. Basic provisions, confectionery and soft drinks are available to purchase at reception and the nearest shop is only a five minute walk away. The hostel also has onsite parking facilities for up to 9 cars.
Gairloch Sands is a dog-friendly hostel. If you would like to book yourself and your dog into the hostel, please phone the hostel direct on +44 (0) 1445 712 219 to check availability. There is a small charge of £5 per night for your dog when staying in our hostels.
'Wee Breakfast' and 'Heat it and eat it' evening meals available (please remember to pre-book your breakfast). 
The hostel is also available for exclusive private rental.


Why stay?
Lochside location with views over Gairloch, Torridon and Skye
Short walk from a golden sandy beach
Friendly team with expert local knowledge
Dog Friendly and perfect for families
Licensed, serving local beers and wine
For more information on the hostel, accessibility and the local area please click here 
Gairloch Sands Youth Hostel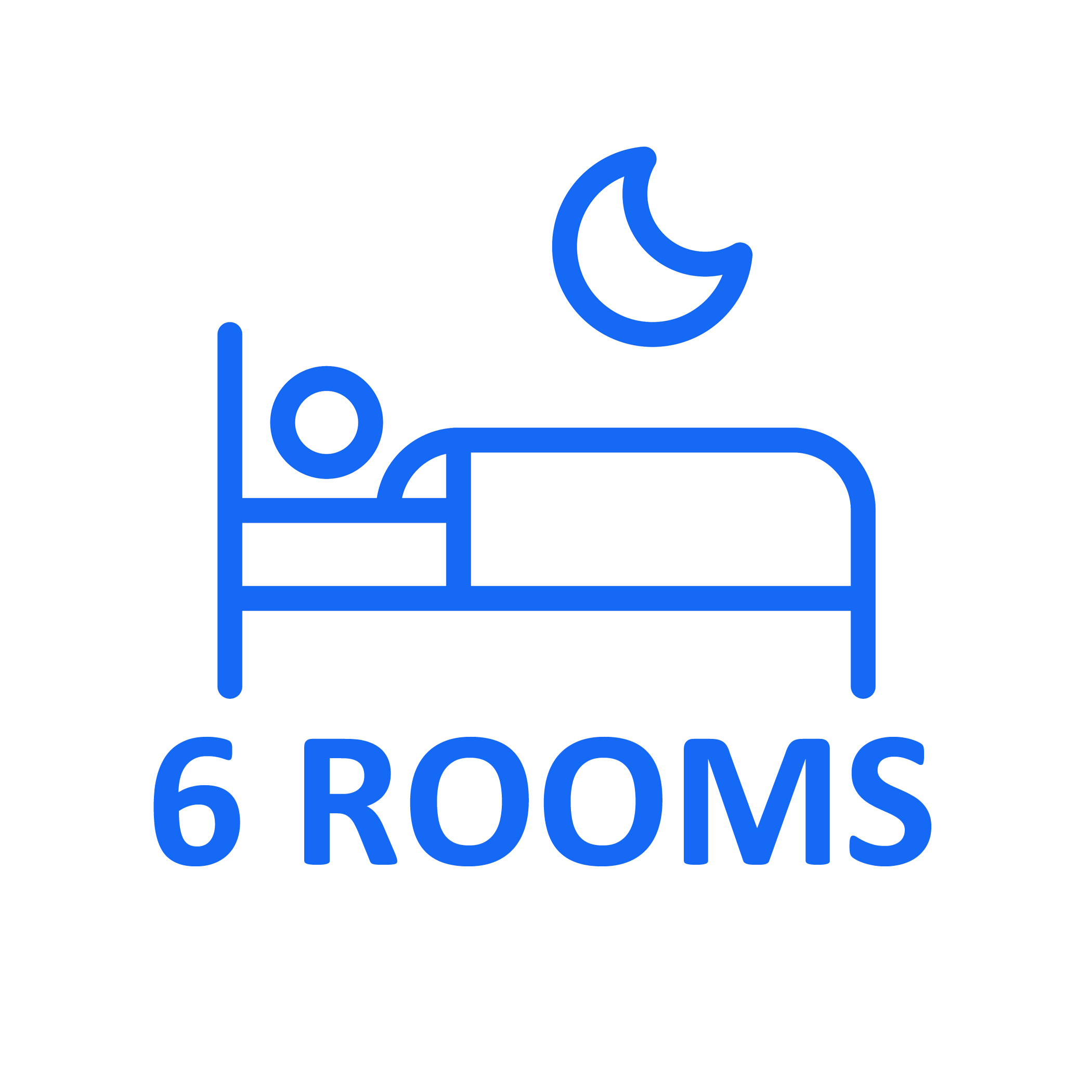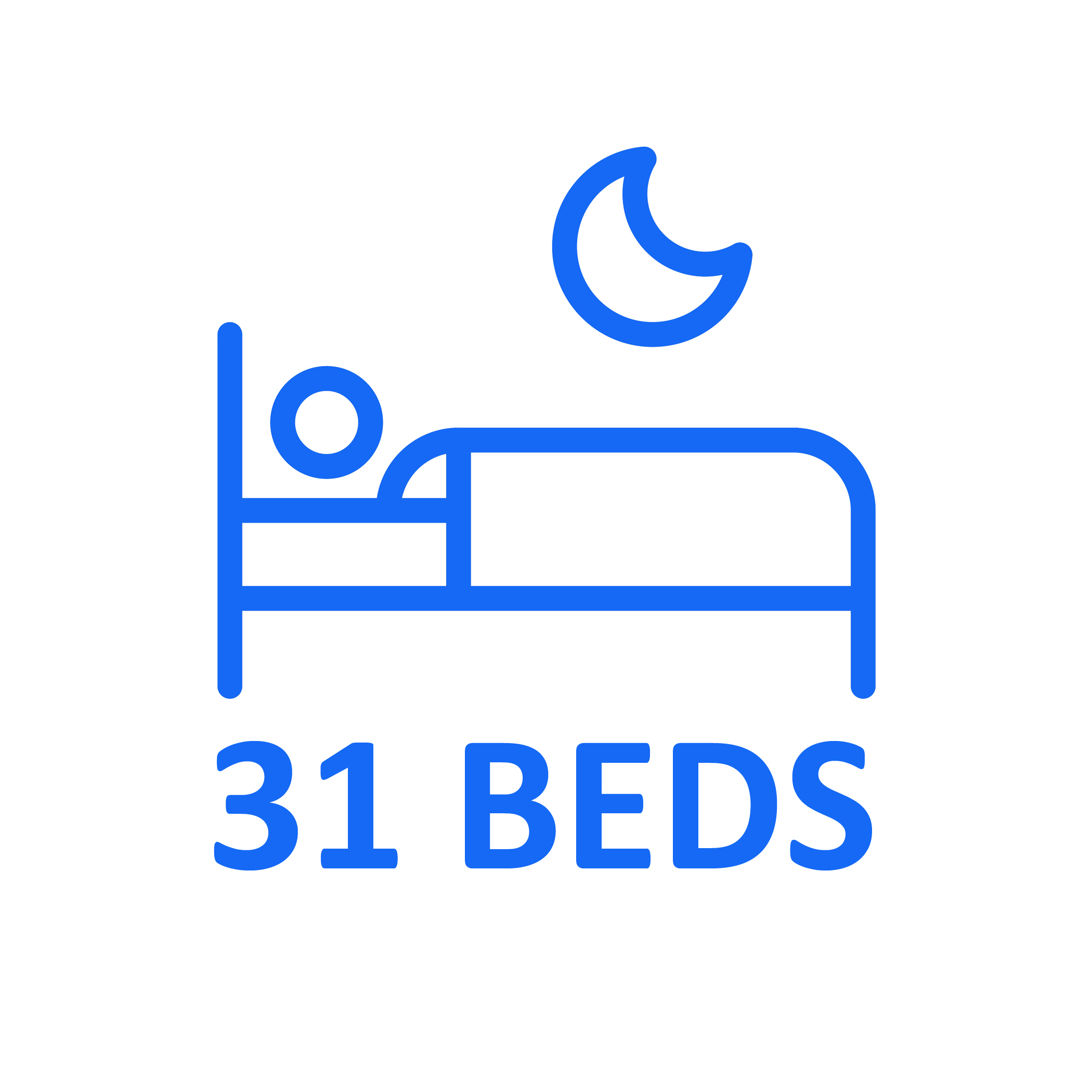 Facilities & Services
Season
April to September (RentaHostel available all year)
Reception Hours
08:00-10:00 and 17:00-21:00
Access Hours
Late check in available on request and by prior arrangement. The youth hostel is closed between 10:00-17:00
Amenities
Free Tea and Coffee in Guest Kitchen
'Heat it and Eat Meals' available
Catering Available (Breakfast Only)
Free Parking (nearby or onsite)
Guest Reviews
09/10/2023
Sara was an excellent host in this hostel and made us feel at home from minute one. The facilities are excellent and it was a wonderful space for an exeat for a medium sized group of teenagers.
Guest Review
01/10/2023
Came back because of wonderful experience last year and we were not disappointed
Guest Review
29/09/2023
We stayed in a dorm that was comfortable, toilet and showers are clean and well disposed. Kitchen well set.
Alessandra
29/09/2023
An amazing location, a friendly welcome, comfortable lounge and a penthouse suite at the top - what more could you want!
David
21/09/2023
A great location as super warden
Guest Review
18/09/2023
Aah a great stay, I think the nicest hostel I have ever stayed in. If the lounge were my own I'd be extremely happy with it. Not an untoward word to say.
Christine
18/09/2023
Beautiful clean hostel, friendly staff and guests. I felt very welcome. Thank you
Jenna
16/09/2023
I really enjoyed my one night stay at Gairloch. The lady on the desk was lovely - helpful, friendly, engaging, funny and definitely made everyone feel at ease. The location is - on one hand lovely, with great views - and on the other hand a bit isolated. But I really enjoyed my stay and the kitchen, dining area, lounge and dorm were very cosy - a lovely place indeed.
Adrian F
15/09/2023
Lovely, homely house in a fabulous location. We had a really welcoming experience here, enhanced by Sara who is a complete gem. Friendly, helpful, thoughtful from the moment we walked in to the moment we left. Clean and comfortable, would highly recommend to anyone.
SuziW
11/09/2023
I stayed for two weeks while completing some work in the area. The staff were very lovely and welcoming. The facilities were excellent. The hostel is in a beautiful setting seeing dolphins on 4 nights of my stay with amazing sunsets and close proximity to the beach. I would highly recommend this hostel to anyone.
Lauren
10/09/2023
It has taken me 33 years as a life member to get here but I should be back soon. It is a stunning location with loads of coastal hills to explore. Our morning trip to Long Island was a highlight.
Dugswell2
10/09/2023
Had a warm welcome and met other cyclists also doing the NC500. Really enjoyed my stay here
Haley
07/09/2023
We had a fantastic stay. We saw dolphins in the Loch as we arrived and the weather was fantastic for 4 of our 5 days. The staff at the hostel were friendly and helpful and we felt very welcomed. We will be back again soon.
Guest Review
04/09/2023
Friendly staff, beautiful setting and cosy hostel.
Guest Review
02/09/2023
The YHA hostel suited my needs perfectly. I stayed for nights for a student midwifery placement in Gairloch. The hostel was very clean especially the kitchen ( the cleanest hostel kitchen I've ever seen) the hostel kitchen was very well stocked with crockery, cutlery, cookware and it was great to have the large fridge and storage area for other foods etc . There was a quiet and calm atmosphere and staff were very friendly and keen to help with any questions. Thanks
Morag Smith
28/08/2023
Location is impressive, just in front of the sea. The building outside and inside has a magic atmosphere.
Andrea
27/08/2023
Really enjoyed our stay at Gairloch Sands. Sara and Jan were brilliant and have created a very welcoming and relaxing environment for everyone. Fantastic!
Simon
24/08/2023
Fabulous youth hostel in an amazing location. The stormy weather made it even more cosy! Enjoyed the lounge.
Guest Review
21/08/2023
Fabulous location, friendly and helpful staff. Our favourite youth hostel in Scotland !
Géraldine Berruto
20/08/2023
Nice place to stay : view in cosy bow window, nice family stay !
Guest Review
19/08/2023
Beautiful location, super friendly and helpful staff.
Guest Review
08/08/2023
Sara was the most wonderful warden imaginable. From the warm welcome to the sharing of hiking tips to the whole hostel covered in beautiful plants, it was really awesome!
Chris
07/08/2023
Excellent with friendly staff & guests. Lovely location.
Roger M
06/08/2023
As always, absolutely wonderful place to stay, Sara is an amazing host, I love it there, nice friendly guests, will stay as often as I can. Thank you
Sophie C
03/08/2023
We stayed three days at this lovely hostel. The beautiful sandy beach at a five minutes walk was great. The staff very friendly and helpful.
Lia
31/07/2023
We (as a family group, in a family room) had a really enjoyable, comfortable stay at Gairloch Sands. Thank you to the warden for her welcome and help. I would definitely recommend this YH to others.
Guest Review
31/07/2023
L'accueil a été chaleureux, vraiment, et l'aubergiste a été d'un grand secours quand mon fil a eu besoin d'un retire-tiques en-dehors des heures d'ouverture. Nous avons reçu toute l'information nécessaire pour un trail en montagne sécurisé. Nous nous sommes sentis accueillis.
Guest Review
30/07/2023
Good hostel in a great location,Close to sandy beaches and rock pools
Guest Review
29/07/2023
The best hostel I have ever been!
michela
28/07/2023
We were made to feel very welcome from lovely staff and nothing was too much bother and the place was so clean which only means that the staff took pride in their work, facilities were great as well, definitely go back if I'm ever lucky enough to be in that area, stunning!
A. Nicol
Reasons to visit
Gairloch Sands provides excellent wildlife watching opportunities with dolphins, whales and otters often spotted at the front of the hostel. Golden sandy beaches are only a five minute walk away and boat trips to watch whales and dolphins are available from nearby Gairloch. The Torridon mountain range is a short drive away and the local village also boasts fine pubs, coffee shops, local seafood and an award-winning heritage museum. The famous Inverewe Garden is close by.
Loch Maree is one of the most picturesque lochs in Scotland and well worth a visit. Take a boat trip on the loch or walk through the surrounding countryside and catch sight of the wild deer who roam its banks. The more adventurous can take to the water with kayaking and canoe trips available locally.
With a number of Munros on the doorstep, Gairloch Sands is a popular destination for serious hillwalkers but there are a number of less strenuous walks nearby. The walk to Flowerdale Waterfall is uphill and fairly rocky, so not suitable for pushchairs or anyone with limited mobility, but for those able to make the climb the rewards are glorious views over the woodland and loch beyond and an impressive waterfall (especially after heavy rains).


Back to Top