Achmelvich Beach
About
About this youth hostel ....
Sitting on the NC500, beside a beautiful, sheltered white sandy beach, this small and friendly hostel provides a relaxing base to explore miles of unspoilt coastline, secluded beaches and abundant wildlife.
The hostel offers three comfortable private rooms and spacious shared dorm accommodation with private lockers. Other facilities include: a well-equipped self-catering kitchen, cosy lounge/dining area with wood burning stove, laundry and a small shop in reception selling basic provisions, soft drinks and snacks. There is no WiFi because of the hostel's remote location. 
Achmelvich Beach is a dog-friendly hostel. If you would like to book yourself and your dog into the hostel, please phone the hostel direct on +44 (0) 1571 844 480 to check availability. There is a small charge of £5 per night for your dog when staying in our hostels.
'Wee Breakfast' and 'Heat it and eat it' evening meals available (please remember to pre-book your breakfast). 
The hostel is also available for exclusive private rental.
Why stay?
Award Winning Youth Hostel
Unique, unspoilt location on the NC500
Only 300m from one of the UK's best beaches
Friendly team with expert local knowledge
Great for families and dog friendly


For more information on the hostel, accessibility and the local area please click here 
Achmelvich Beach Youth Hostel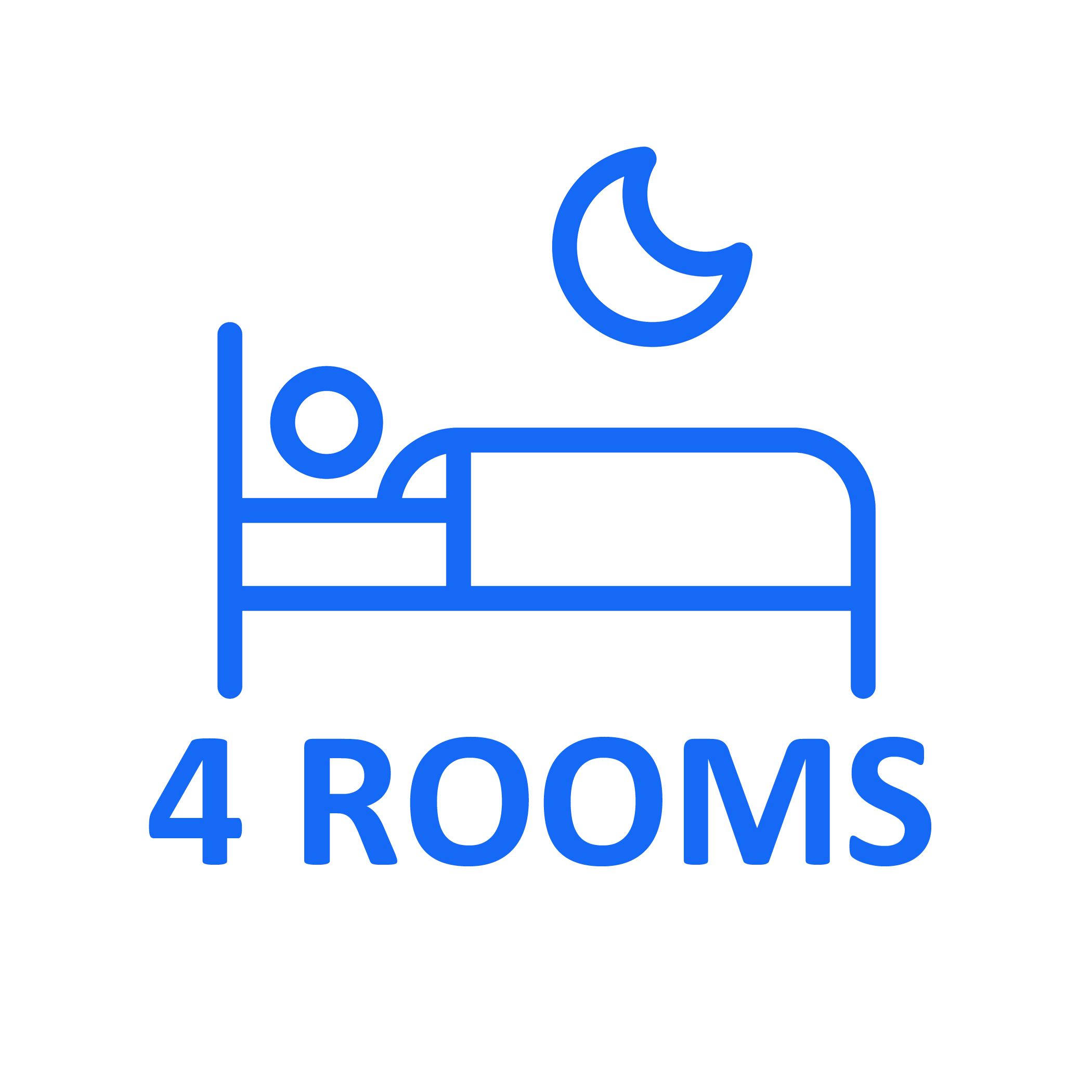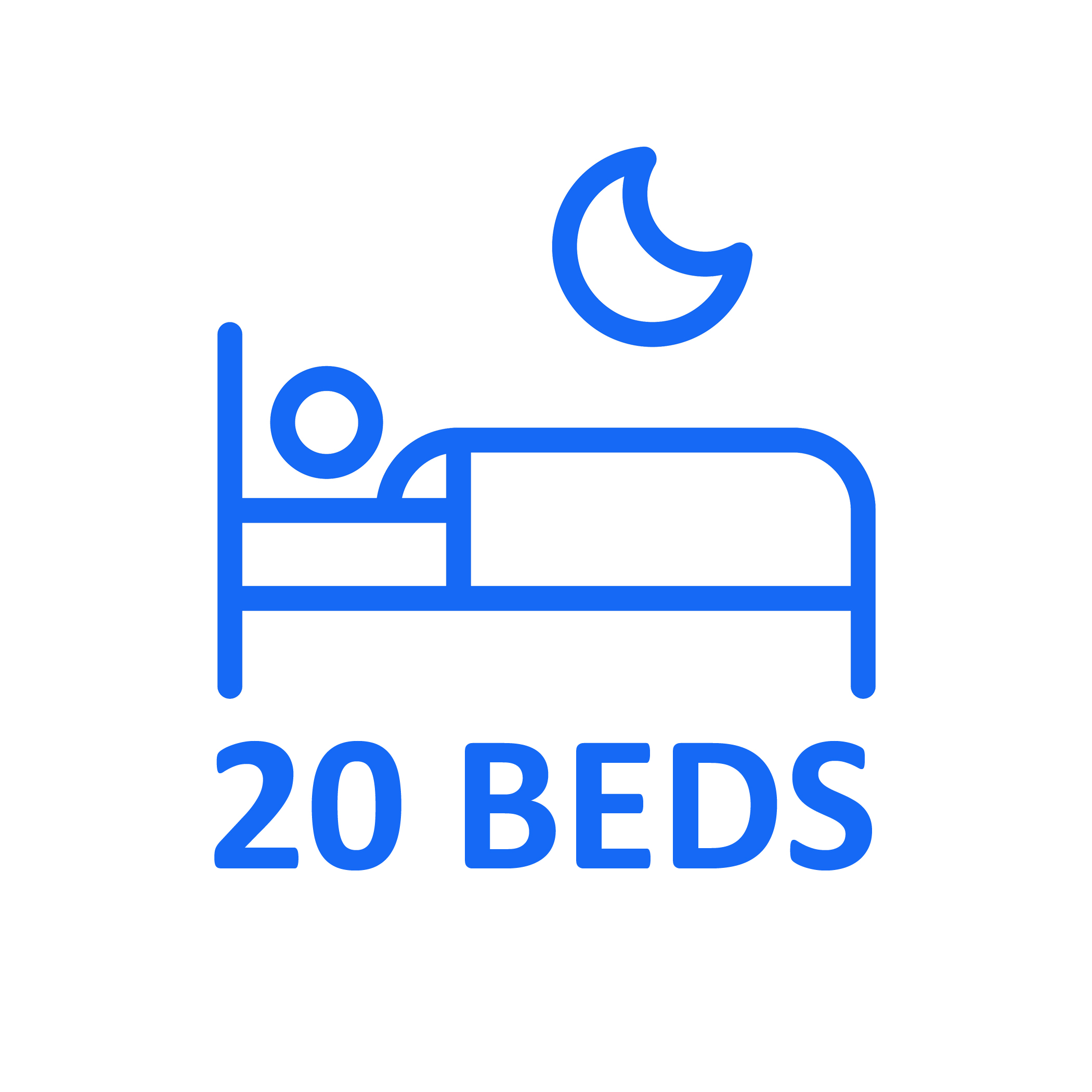 Facilities & Services
Season
April to September (RentaHostel available all year)
Reception Hours
08:00-10:00 and 17:00-22:00
Access Hours
Late check in available on request and by prior arrangement. The youth hostel is closed between 10:00 and 17:00.
Guest Reviews
26/09/2023
Great wee hostel at a stunning location.
Guest Review
25/09/2023
Perfect location, super friendly and helpful staff. Great common area, inside and out.
Guest Review
24/09/2023
Great spot to be based for a few days. Sally was super lovely and helpful with hillwalking recommendations
Sophie
22/09/2023
A brilliant hostel in a gorgeous location. Sally gets a special mention for making the experience so memorable, with a hearty fire and good conversation. She made it very welcoming. I like the room divides/curtains and this is a good idea for privacy.
Guest Review
21/09/2023
Great location, cosy hostel and great friendly staff, what more could you ask for
Cliche Guevara
18/09/2023
Thank you for a lovely stay, Sally was extremely helpful and knowledgeable of the area.
Dan
18/09/2023
This location is amazing. Staff were all so nice. Every guest I met was lovely. Really enjoyed my night here. Wish I had stayed longer.
Victoria
17/09/2023
We stayed at Achmelvich for three nights and had one if our most enjoyable hosteling experience ever. We met both the wardens, Sally and Ben, you just couldn't fault them as people. They were warm, friendly and just such nice people. The atmosphere at the host was just fun with great people to share with. Thank you both for a lovely stay.
Guest Review
16/09/2023
I had a wonderful stay at Achmelvich Beach Youth Hostel. I wasn't sure what to expect but everything was first class. Ben was wonderfully welcoming and gave me all of the information I needed and a tour of the hostel. Everything was spotlessly clean. The bathroom was spacious and the shower was great. I made my own evening meal and there was plenty of equipment in the kitchen. The location is beautiful and I very much enjoyed my walk along the beach and headland.
Claire Patterson
15/09/2023
Friendly hostel, good facilities, comfy. Wonderful beach nearby
Chris
15/09/2023
An excellent place to stay nice and clean with very friendly staff
Paul
12/09/2023
Your staff sally and Ben were first class i have not hosteled in years decades actually but this experience has given me a real taste for hosteling again ..
Guest Review
10/09/2023
Despite being one of the smaller hostels, Achmelvich still manages to provide all the necessary facilities for the traveller. Peaceful at night, the main dorm benefits from having sleeping areas curtained off from neighbouring bunks, ensuring the kind of privacy you won't even find in larger hostels. Excellent self-catering facilities if required. Very friendly and informative staff. Proximity to the wonderful beach is the bonus. Now one of my favourite SYHA hostels.
Julian B.
04/09/2023
Such a lovely place to stay - we had a wonderful time and would highly recommend the hostel.
Guest Review
04/09/2023
Amazing location, clean and friendly
Guest Review
29/08/2023
First class couple days at achmelvich hostel. Staff friendly informative and caring. Setting is beautiful
Guest Review
28/08/2023
My stay was to facilitate a wellbeing hillwalk on Ben Stack for the charity Blackdog Outdoors on a exceptionally wet Saturday. I was travelling with my Assistance Dog, Mr Chips. We were both made very welcome in this comfortable Hostel in a breathtaking location. We are looking forward very much to our next visit!
Blackdog Al
25/08/2023
Fantastic stay, brilliant location and the member of staff was great.
Josh
24/08/2023
Another fabulous hostel in a fabulous location. Perfect sunset on a perfect beach!
Guest Review
23/08/2023
A wonderful hostel between a great beach and nice mountains to walk in. Facilities were great, staff was very friendly and helpful. I wish we could have stayed longer
apeer
23/08/2023
Achmelvich hostel is an utter joy! Stunning setting and Sal (and Fergus) were THE best hosts. They made us feel so welcome and we felt at home straight away! We stayed for 5 days where as most folk seemed to be just overnight stays; we loved seeing all the new faces! We had great weather which helped as you had to nip outside to get to kitchen/communal area and one outside shower/loo!We had THE best time - Thanks Sal
Guest Review
21/08/2023
Fantastic location quirky hostel
Guest Review
20/08/2023
Great little hostel, amazing location, wish we could stay longer but it's fully booked
HALDENWANG family
16/08/2023
Easy accomodations at a beautiful beach. Fairly inexpensive, good service.
Smita
10/08/2023
We enjoyed our two night stay. The staff was super friendly. The location remote and very beautiful. The eight bedded room was separated in four units for two divided by curtains to give you some privacy. This was very pleasant.
Lia
10/08/2023
Lovely hostel in a remote part of Scotland. The staff is very friendly and helpful.
Claudia
09/08/2023
We had a great stay at Achmelvich ! The place is beautiful. The hostel is very clean and Sally was really friendly. The kitchen is very well equipped and we appreciated all the eco-friendly aspects. We would definitely recommend this hostel !!
OK
07/08/2023
This is one of the most beautiful locations in Scotland, isolated and peaceful. We had a beautiful stay with walks and sea swims, evenings on the beach, nice mix of guests and friendly helpful staff in this small hostel. Highly recommended for a getaway.
Gerard
02/08/2023
A perfect place ! Clean, confortable and very welcoming.
Guest Review
30/07/2023
Beautifully atmospheric, and kept very well by the staff. I especially liked the fact that, in the 8-bed dorm, all the alcoves had their own curtains which gave it a really good extra air of privacy.
SimonT
Reasons to visit
Located on the famous NC500 and just 300 metres from a legendary white sandy beach, Achmelvich Beach is the perfect starting point for stunning coastal and hill walks. The crystal clear waters also make it a great base for sea kayaking and snorkelling. 
The Drumbeg Loop is a real driver's road, with spectacular drive with views.  Single track with tight turns and blind bends it boasts some of the most beautiful, dramatic views you will ever see. A must-do and definitely one for the bucket list!
One of the more unusual local attractions is the 'Hermit's Castle'. This children's sized "castle" is hidden away over the headland from Achmelvich Bay, a 10-15 minute walk from Achmelvich Beach. The castle was built in the 1950s and, despite appearances, it's only just big enough to stand inside it. An unusual building in a very wild location.
There are a number of great local restaurants within easy reach including the world famous Lochinver Larder. The Caberfeidh Gastro Pub serves up amazing seafood dishes in an informal pub setting. From ludicrously good langoustines to enormous beer-battered cod goujons and grilled goat's cheese with red onion marmalade - ignore the rustic feel of the interior and enjoy local Scottish seafood at its best!
For wildlife enthusiasts, whale and dolphin watching boat trips leave from Lochinver.
With spectacular scenery, fine local produce and unforgettable sunsets, Achmelvich Beach is a truly memorable stay.
Discover the best things to do on a WoofHostelling beach holiday in Achmelvich


Back to Top