Loch Ossian
About
About this youth hostel ....
PLEASE NOTE - There is no vehicle access to this hostel. Please leave your car at home! 
This traditional but homely eco-hostel hostel sits on the southern shore of Loch Ossian and is the perfect place to stay if you're looking to get away from it all. Loch Ossian is hugely popular with walkers and outdoor enthusiast looking to explore and enjoy the remote wilderness of Rannoch Moor.

Accommodation at the hostel is in male and female specific dorms, but groups and families have the option of booking a dorm for exclusive use. The hostel has a fully equipped self-catering kitchen, with fridge, and basic provisions, snacks and ready meals are available to purchase. Drying is available on two overhead racks and boot stands by the fire - the perfect place to relax after a day on the hills.

Guests can enjoy a welcome hot shower, thanks to the development of locally sourced hydro power complimenting the micro generated solar power supply. There's also electric panel heating throughout and all bed linen is provided, so no need for sleep sheets or sleeping bags. Other green initiatives include composting toilets, a reed bed grey water drainage system - and even bat-friendly paint!

Loch Ossian Youth Hostel is only accessible by rail, bike or foot. Corrour railway station (Glasgow to Fort William line) is the highest mainline railway station in the UK and the hostel is a short, approximately 20 minute walk from the station along a well-made track.

In extreme weather the hostel normally remains open during the day.
The hostel is also available for exclusive private rental.


Why stay?
Award winning eco hostel
Off the grid!
Beautiful loch side setting with stunning views and dark skies
Friendly team with expert local knowledge
Great base for outdoor enthusiasts
Regular visits from local wildlife
For more information on the hostel, accessibility and the local area please click here 
Loch Ossian Youth Hostel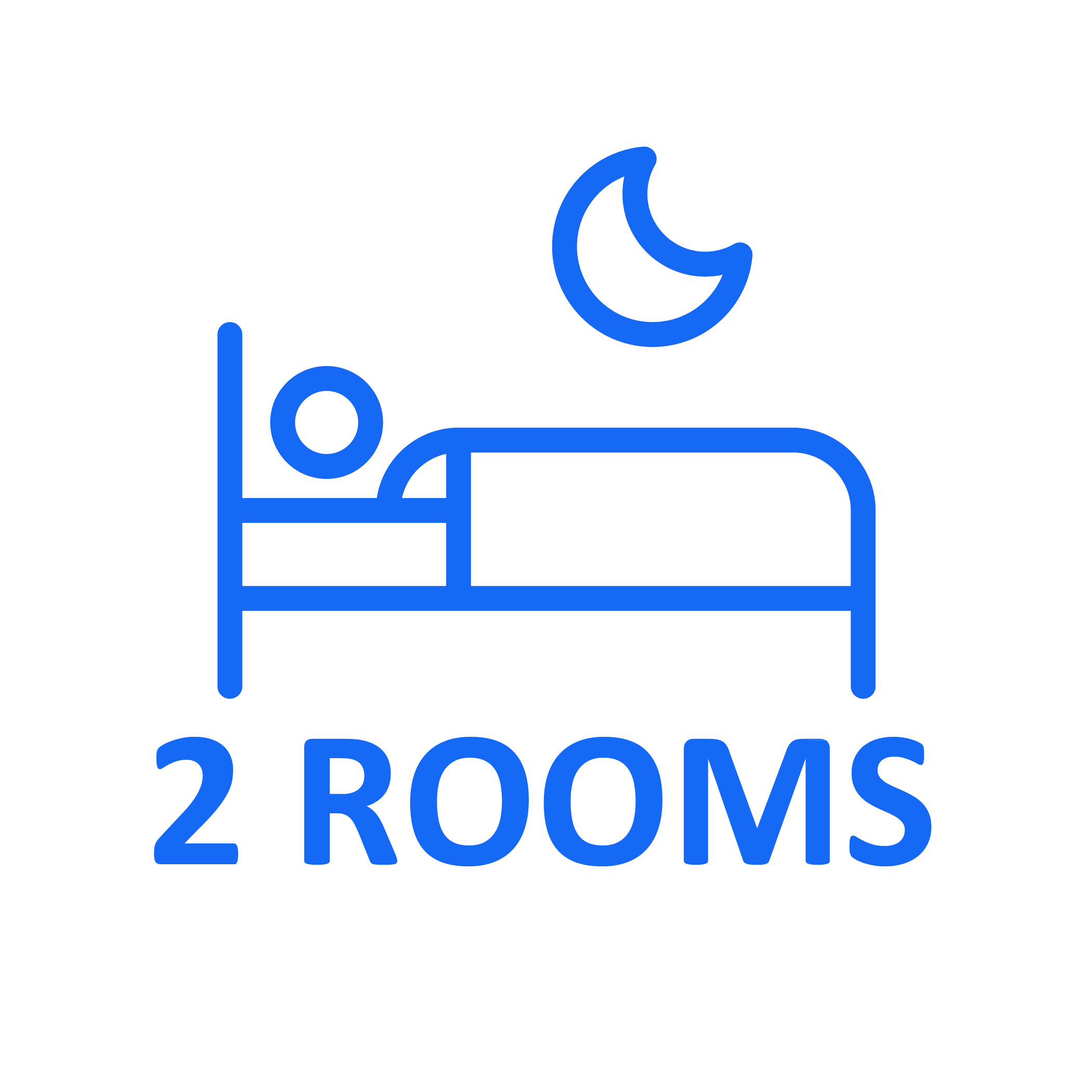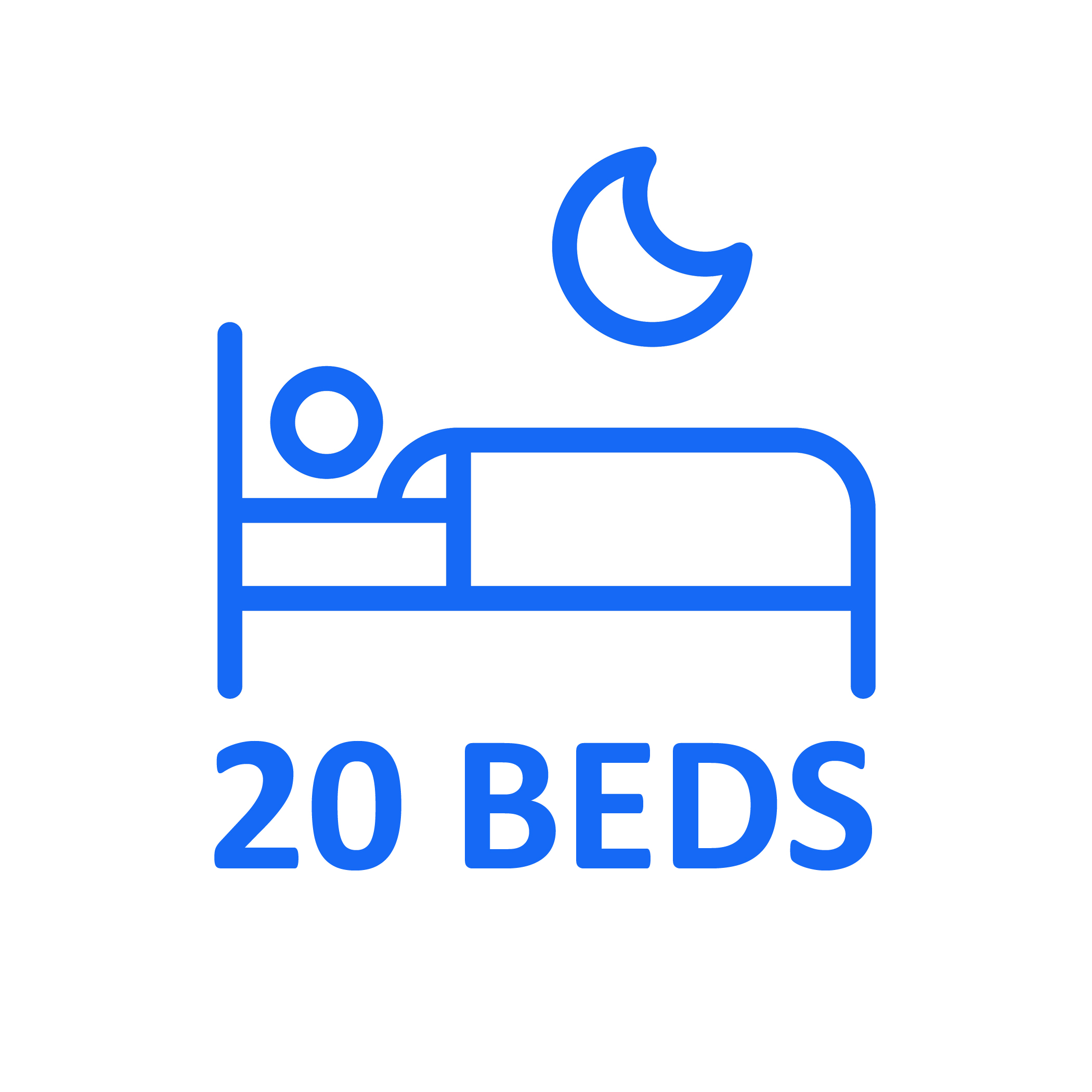 Facilities & Services
Season
Open all year (November-March: Tuesday to Thursday only, RentaHostel available all year)
Reception Hours
09:00-10:00 and 16:00-22:00
Access Hours
Closed between 10:30-16:30. Please note, there is no vehicle access - the hostel is only accessible by rail, bike or on foot
Guest Reviews
04/12/2023
The most beautiful location you could imagine, and a super kind and helpful host. Such a memorable stay!
Elspeth
02/12/2023
Jan was the loveliest host, I was allowed in early and the warm fire that greeted me was much appreciated! This place is magic and I'd recommend it to any other lonely travellers like myself. The hostel is kept lovely and warm, beds are super comfy and the kitchen has everything you might need. Thank you so much!
Uzume
30/11/2023
Loved it here! Such an epic location and Jan was incredible.
Lucy
27/11/2023
We had an amazing weekend. The hostel is awesome and the host absolutley lovely, it is really a remote place with stunning views and hikes, we even could experience northern lights! Go there if you can, the perfect place to come down and grow at the same time
Sarah&friends
26/11/2023
Superb location, friendly welcome, comfortable bed, great value for money.
Guest Review
14/11/2023
My daughter and I spent a night at the Loch Ossian hostel in November. It was warm, cosy and welcoming, with a spectacular setting by the loch in the beautiful Scottish highlands: a truly magical place.
Clare Rider
08/11/2023
Fantastic stay in this charming and lively hostel. The hostel had a real charm and homely feel. It was toasty on cold evenings with a lovely fire. Beds were very comfy and facilities were great. The warden was really helpful and lovely to chat to. Can't wait to come back!
Jill
08/11/2023
What a wonderful experience and warm atmosphere in the hostel. I hope, we will be back!
Fabian
07/11/2023
Fantastic hostel in a truly amazing location. We cycled in from Rannoch station and had a great couple of days walking the nearby hills. Very warm welcome, hot showers, great atmosphere.Would definitely recommend!
Tom Roberts
04/11/2023
Great location and very friendly helpful manager.
Paul
03/11/2023
It's breathtaking. It's wild. It's welcoming. It's warm. It's clean. It's a magnet for fascinating fellow travelers.
Keith
29/10/2023
Despite only staying at Loch Ossian for one night (I would've loved to have stayed longer but this popular, magical place was booked up on every other night!), I fell in love with the hostel and surroundings. It felt like being at a retreat... local walks, chatting the evening away with other guests, soaking up the beauty of the landscape... I'm already dreaming of my next visit!
N Blake
27/10/2023
Excellent in every way. Made new friends. Warm and cosy after a working day on Loch Treig and what a backdrop.
YES publish review
26/10/2023
Second time at this hostel and will not be the last one. I can't wait to come back with my friends, and my family is asking me when I'm going to take them with me. Espectacular views, plenty of munros, hills and paths to keep you feet and clear your mind
VERONICA LUQUE
26/10/2023
Always an amazing experience to visit Loch Ossian. A distinctive location and cosy building. Good chatter in the communal room with visitors from all over the world- a memorable destination for one and all. Service excellent. Thanks.
Kim
23/10/2023
Loch Ossian YH is a very special place -- its remote location, awesome surroundings, and off-the-grid experience are unique. We came back 40 years after our first visit and were happy to see barely anything has changed over time.
Konrad vS
21/10/2023
Awesome place set against spectacular scenery. Highly recommend for those wanting to escape day-to-day life. Jan, the warden, was great.
Glenn and Nic
19/10/2023
Incredible place, incredible character
James Jefferies
19/10/2023
Fantastic rustic location and hostel. Loch Ossian is for serious lovers of nature, hill & moor walkers or those looking to become so. This was our second time here, first as newlyweds 11 years ago and now with our two young sons, and it couldn't have been more perfect. A roof over your head when the weather hits (and it will), a warm fire, a friendly dram, good conversation and new friends from all over the globe, and a cozy bunk in which to west your weary bones. Outstanding.
Joel R.
19/10/2023
A wonderful location and the hostel is warm and has great showers.
Simon
18/10/2023
Love the lace. Jan is fab.
Virginia
17/10/2023
Just plain fabulous in a superb location. Great place to meet fellow travellers.
Will
14/10/2023
Loch Ossian is legendary, and well deservedly. Cared for by Jan, it's a unique experience in probably the most stunning location most of us will ever see in Scotland. Embrace its features, its quirks and create a memory sitting with morning coffee on a lochside table or sharing tales by the fire.
Julie C
14/10/2023
Even with the wind and rain blasting accross Rannoch moor, the very well run Loch Ossion hostel is worth a visit. The remote location and the expedition atmosphere in the evening add to the Hostel experiance. Something you dont get in Hotels and B&B's along with the friendy and informative conversations after a day in the wilderness you meet like minded enthusiastic people of all ages and from all over the world.
Mad Murray-
09/10/2023
Had a wonderful wet weekend at Loch Ossian. We had to stay an extra night as trains were cancelled due to bad weather. Jan was an excellent host, very welcoming and accommodating. The location is beautiful even in torrential rain.
Guest Review
06/10/2023
We had a great stay at the Loch Ossian Hostel and would definitely recommend it to others. What a beautiful setting and great escape! Katrina was great help when one of our group left a suitcase on the train, she quickly contacted rail staff and arranged for it to be brought back to Corrour on a train the same evening, saving a planned Munro hike the next day!
-
05/10/2023
Idyllic location. Great access to hills and cycling tracks. Close to superb Station restaurant and iconic 'Trainspotting' station (Corrour).
Guest Review
04/10/2023
Great location on edge of Loch Ossian. Expertly ran and managed by Jan Robinson, nothing is too much trouble for this most helpful lady. Superb atmosphere at the Hostel
Howard Robinson
30/09/2023
Wonderful location, very helpful and friendly overseer, (Jan). Facilities as good as can be expected in the remote location, running clean hot water and HOT shower !
Phil
30/09/2023
Loch Ossian hostel is a special & unique place to stay. Very friendly, with a warden who makes sure you have all the information you need.
Fiona
Reasons to visit
Set high on Rannoch Moor and surrounded by Munros, Loch Ossian Youth Hostel is only accessible by rail, bike or on foot. It's the perfect location to get away from it all and access unspoiled natural beauty by the bucket load.
The rail journey to Loch Ossian Youth Hostel is via the famous West Highland Railway line which takes in the magnificent Glenfinnan Viaduct, famous as the bridge from the Harry Potter films, arriving at Corrour railway station, featured in the original Trainspotting film.
Sitting on the banks of Loch Ossian, with truly exceptional views, this small homely eco-hostel is an excellent base for hill walkers of all abilities, providing fantastic mountain and low level walks from its doorstep.
From the local stag who likes to come and visit, to the 'dark sky' that brings the stars to life, it's no wonder a stay at Loch Ossian is on so many bucket lists.
Video by kind permission of Ailidh Beaton of Ridgeline Prints
Back to Top