Glen Affric
About
About this youth hostel ....
A former stalking bothy on the Affric Estate, this friendly eco-hostel is unique, remote and offers a warm welcome and an unforgettable experience in one of the most beautiful glens in Scotland.
A wind turbine and solar panels provide warm water and electricity, while the comfortable common room and kitchen are heated by wood and coal fires.

The hostel has two private rooms, as well as comfortable dorm accommodation. Because of its remote location, provisions are limited and we ask guests to bring their own sleeping bags, torch, food, drink and appropriate clothing for the duration of their stay. There is a small hostel shop which sells soft drinks, juices, chocolate bars, healthy snacks, crisps and pouch meals.
There is no WiFi or mobile phone reception at the hostel.
The hostel is only accessible on foot or by mountain bike, so please allow at least 3-4 hours to walk there. Its unique location is the closest you'll get to an alpine hut in Scotland and a great experience waits for anyone prepared to make the effort to visit.
PLEASE NOTE:
Please check the availability calendar on this website before travelling to the hostel.
The hostel is situated on the Affric/Kintail Way, a long distance path which has occasional signposts. However, we recommend that you bring a good map, a compass and torch, along with appropriate clothing for often very changeable weather conditions.
There is no refuse collection at the hostel, so anything you bring with you will need to leave with you!
The hostel is also available for exclusive private rental.


Why stay?
One of a kind!
Remote mountain location with stunning views
Warm welcome and fantastic hospitality
For more information on the hostel, accessibility and the local area please click here 
Glen Affric Youth Hostel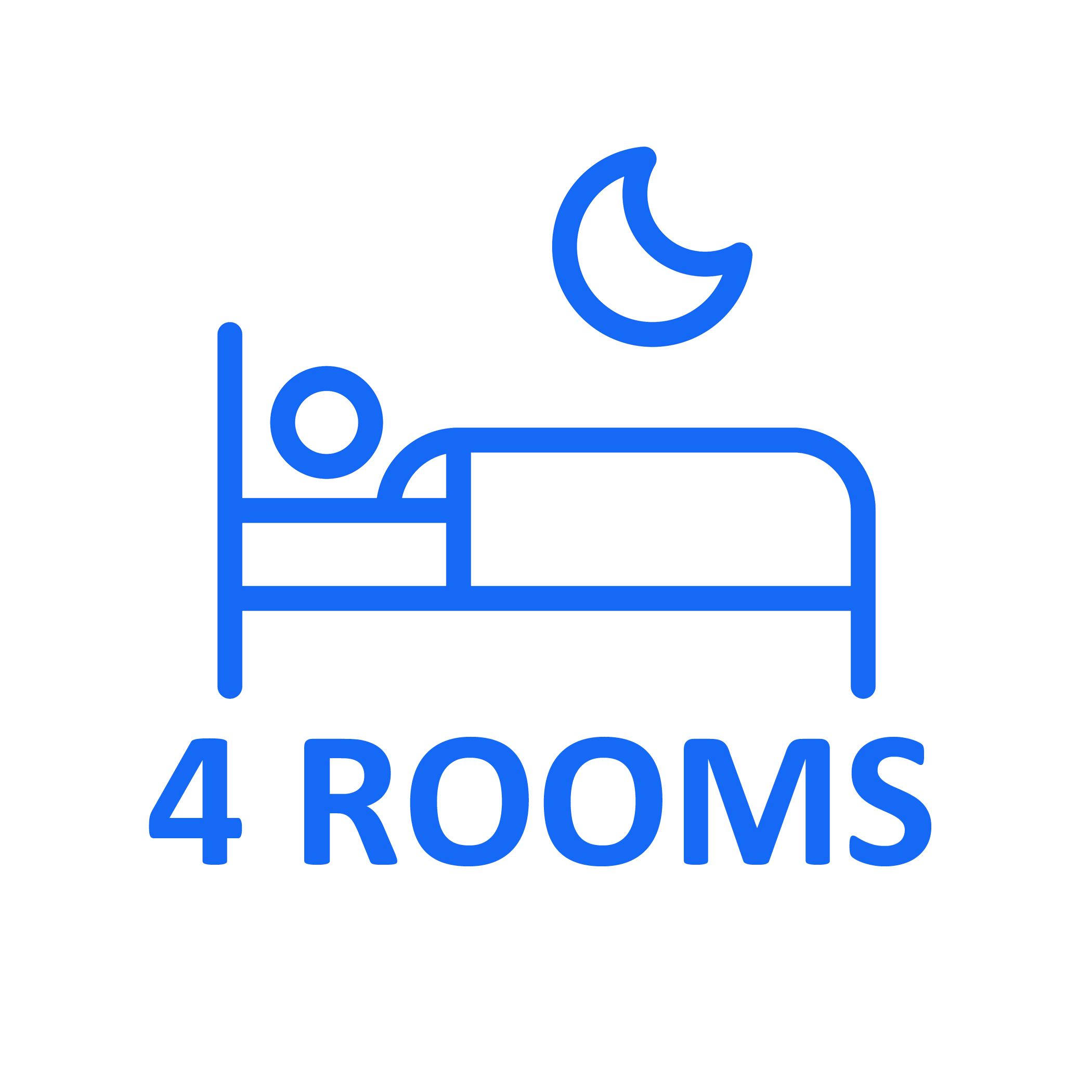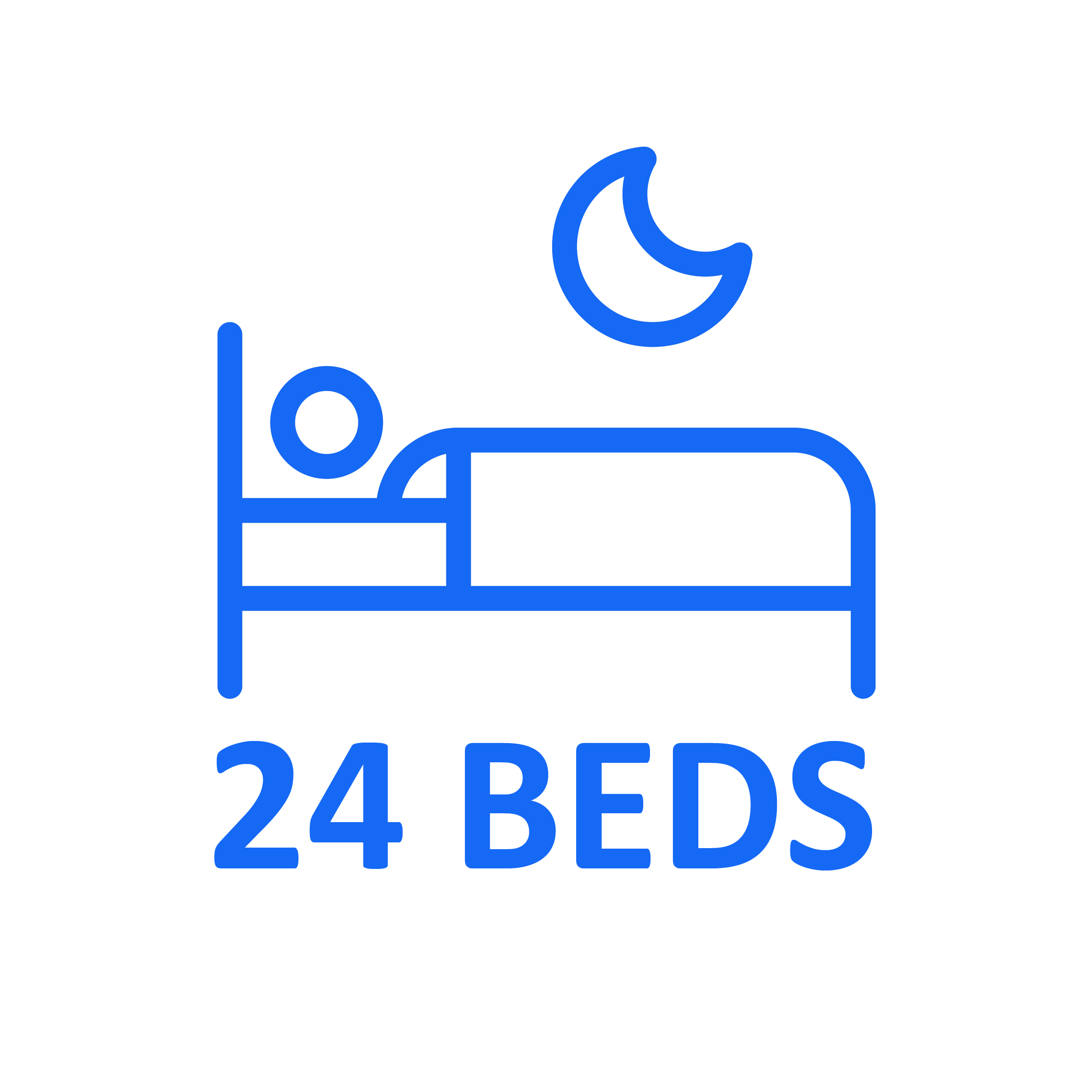 Facilities & Services
Season
April to September
Reception Hours
07:30 - 10:30 and 16:30 - 21:30
Access Hours
Our porch is available for shelter outside opening hours
Guest Reviews
28/09/2023
Glen Affric proved to be a wonderful stay in a great wee hostel - the location is outstanding, and Marc the warden made everyone feel welcome and at home resulting in a relaxed and friendly and fun couple of nights. Thanks so much and we will be back!
Ali Scott
28/09/2023
We thoroughly enjoyed staying at Glen Affric Youth Hostel. It is a very special place, totally secluded in a wonderful location. Mark made us feel very welcome and encouraged conversation in the common areas. There was plenty of space to relax and we managed to dry our wet clothes above the fireplace. I would definitely recommend this hostel to friends, and hope that it can be maintained for a long time to come.
Guest Review
27/09/2023
Fantastic scenic location and very dedicated warden who worked hard to make our stay an enjoyable one (including offering to cook us dinner and telling lots of good stories). Very glad we came to stay as we'd been keen to visit for a while.
Guest Review
26/09/2023
The warden was brilliant. Hostel in a fabulous location.
Guest Review
26/09/2023
Lovely stay in a remote hostel. Warm, welcoming atmosphere, surprisingly well stocked kitchen given the location. Was very accommodating to a wet Munro bagger despite my early arrival.
Ben
23/09/2023
best hostel I have ever been to, the host - Marc - was beyond welcoming and caring and made the stay unforgettable beautiful- I can strictly recommend this hostel to every hiker who is seeking - calm and peace and purity!
Mirko Z.
22/09/2023
1950s hostelling in the 21st century with a great atmosphere. Everybody at the hostel had cycled or walked there and, with no internet, TV or mobile phone the conversation flowed around the stove as the wet boots dried on the hearth!
Aline
22/09/2023
A haven in the Highlands. The rain is driving and 50mph winds are howling through Glen Affric. Your boots are sodden. An unassuming building beckons, stove-heated warmth, shelter and the communal friendliness that is unique to remote places where strangers gather. Mark is the heart of the hostel, and a wonderful host. We were welcomed and well entertained. Who needs the Internet!? I left with my tent and my shoes dry (shoes wet again within five minutes, alas), and my spirit uplifted.
Emily R
15/09/2023
Top hostel, the jewel in the Crown for location and atmosphere. Second visit, another great warden looking after the hostel and its guests.
Guest Review
11/09/2023
hut guardian Mark excellent - an absolutely memorable experience staying once again after 20 yrs !
Guest Review
07/09/2023
This is an amazing place to stay in the Highlands, offering the same level of wilderness and remoteness of a bothy, but with many more facilities, and the joy of sharing stories and games with other guests in the warmth of the common room. The hostel warden, Marc, is such an incredible man, welcoming everyone, accommodating everyone's needs, and offering help and guidance in this remote area.
Aldo
05/09/2023
Wonderful place. Mark made everyone feel very welcome.
Jen
02/09/2023
Fabulous overall experience enhanced by the Mark, the excellent host/manager. The location was to die for!
Gulshun
02/09/2023
A fantastic hostel in an amazing place. Mark is a brilliant host, friendly and helpful and the place is really well run.
Brian
31/08/2023
Very enjoyable stay in a great location, very friendly atmosphere
Guest Review
29/08/2023
Mark was a fantastic host making our stay at the iconic Glen Affric Hostel a memorable one. His passion for the place is obvious great to see. Thank you
Dwynwen Pennant
21/08/2023
Great host and great location
Guest Review
20/08/2023
A last minute booking (just 3.5 hours before arrival, done by phone from the summit of Mam Sodhail), a warm and friendly welcome on arrival, a comfy bunk, and a much-needed shower. This might be a somewhat isolated hostel, but it's a great place to stay and I'm very glad it's there.
Richard Tiplady
19/08/2023
We had a lovely stay at Alltbeithe Hostel. Marc, our host was excellent and very welcoming. A great stopover for climbing the hills around, and beautifully situated.
Jamibann
17/08/2023
Exceptionally pleasant welcome by the Hostel manager Mark and made everyone most welcome throughout.
Guest Review
15/08/2023
Great location, great to get inside to a midge free zone, comfortable, clean. Best of all was host Mark. Super friendly, super helpful and with great local knowledge - saved me from what would have been a horrible (impossible) Komoot route with a bike. Thanks again Mark!
Allan
11/08/2023
Very welcoming stay amid stunning scenery and no interact distraction!
Dawn
25/07/2023
Marc was an excellent host with a positive attitude and progressive ideas going forward.
Pat and Euan
25/07/2023
Amazing and remote location. We got a very warm welcome from Marc, who couldnt of been more hospitable during our stay. Great atmosphere in the common room and well equipped facilities. Would recommend to anyone! :)
Seonaidh Baker
22/07/2023
Beautiful location, fantastic atmosphere and Marc is a formidabele host - great experience
Albert & Marnix
21/07/2023
Warm welcome in a gorgious location
CCKAI
21/07/2023
A wonderful stay in the unique Glen Affric hostel. The remote wilderness beauty all around and the cosy warmth of the hostel evenings within made for an unforgettable stay. Many thanks to the manager Marc whose welcome and friendly hospitality was superb.
Justin B
21/07/2023
Fantastic host great atmosphere beautiful location
Elaine Sharp
19/07/2023
We thoroughly enjoyed our stay. The chat we had that night was one of the most delightful and enlightening conversations I´ve had in a long time. Which is definitely, at least in part, thanks to Marc, who made sure, everyone felt welcome and included. It couldn´t have been better!
Claudia
15/07/2023
Mega, mega host, mega location, mega place. All the amenities you need, cooking, cleaning and washing facilities, all clean, comfortable and tidy. I'll definitely be back!
Bruce
Reasons to visit
Nestled amongst beautiful scenery, this former stalking bothy on the Glen Affric Estate is a haven for walkers and mountain bikers, nature lovers and those seeking solitude.
One for real outdoor enthusiasts, the hostel has 15 Munros on its doorstep and good tracks wind through the valleys for both walking and mountain biking.
The Falls of Glomach, a seven mile walk from the hostel, is well worth a visit.
Back to Top