Durness Smoo
About
About this youth hostel ....
Sitting on the famous NC500, surrounded by a wild and spectacular landscape, Durness Smoo offers a refuge from the hustle and bustle of everyday life. A simple but welcoming base for exploring the local area the hostel offers a range of comfortable private rooms and shared dorms. None of the rooms are en-suite but ample shower and washroom facilities are available.

WiFi is free for all guests and other facilities include: a well-equipped self-catering kitchen, a small drying room and secure cycle storage. Basic provisions, confectionery and soft drinks are available to purchase at reception and local shops are only a 15 minute walk away. The hostel is licensed so you can enjoy a local ale or glass of wine while relaxing in the hostel's cosy lounge with its coal-burning stove. Parking facilities are available for up to six cars and guests are welcome to use the car park at the nearby Smoo Caves (local parking charges may apply).

On a clear night the starry skies are incredible and you might even catch the Northern Lights if you're lucky!
Durness Smoo is a dog-friendly hostel. If you would like to book yourself and your dog into the hostel, please phone the hostel direct on +44 (0) 1971 511 264 to check availability. There is a small charge of £5 per night for your dog when staying in our hostels.
'Wee Breakfast' and 'Heat it and eat it' evening meals available (please remember to pre-book your breakfast). 
The hostel is also available for exclusive private rental.


Why stay?
On the NC500, surrounded by spectacular scenery
Walking distance from Smoo Caves
Friendly team with expert local knowledge
Dog Friendly
Licensed, serving local beers and wine
For more information on the hostel, accessibility and the local area please click here 
Durness Smoo Youth Hostel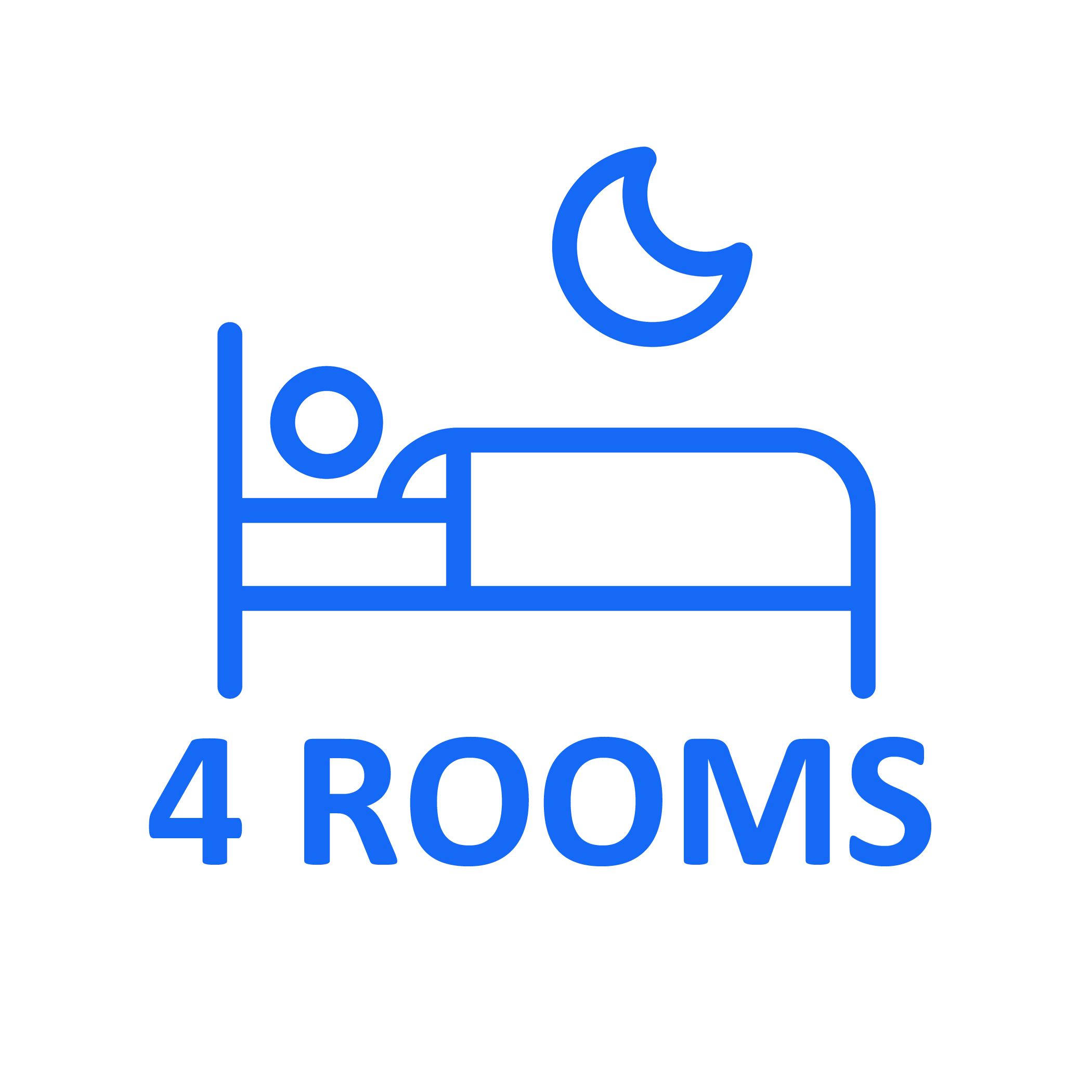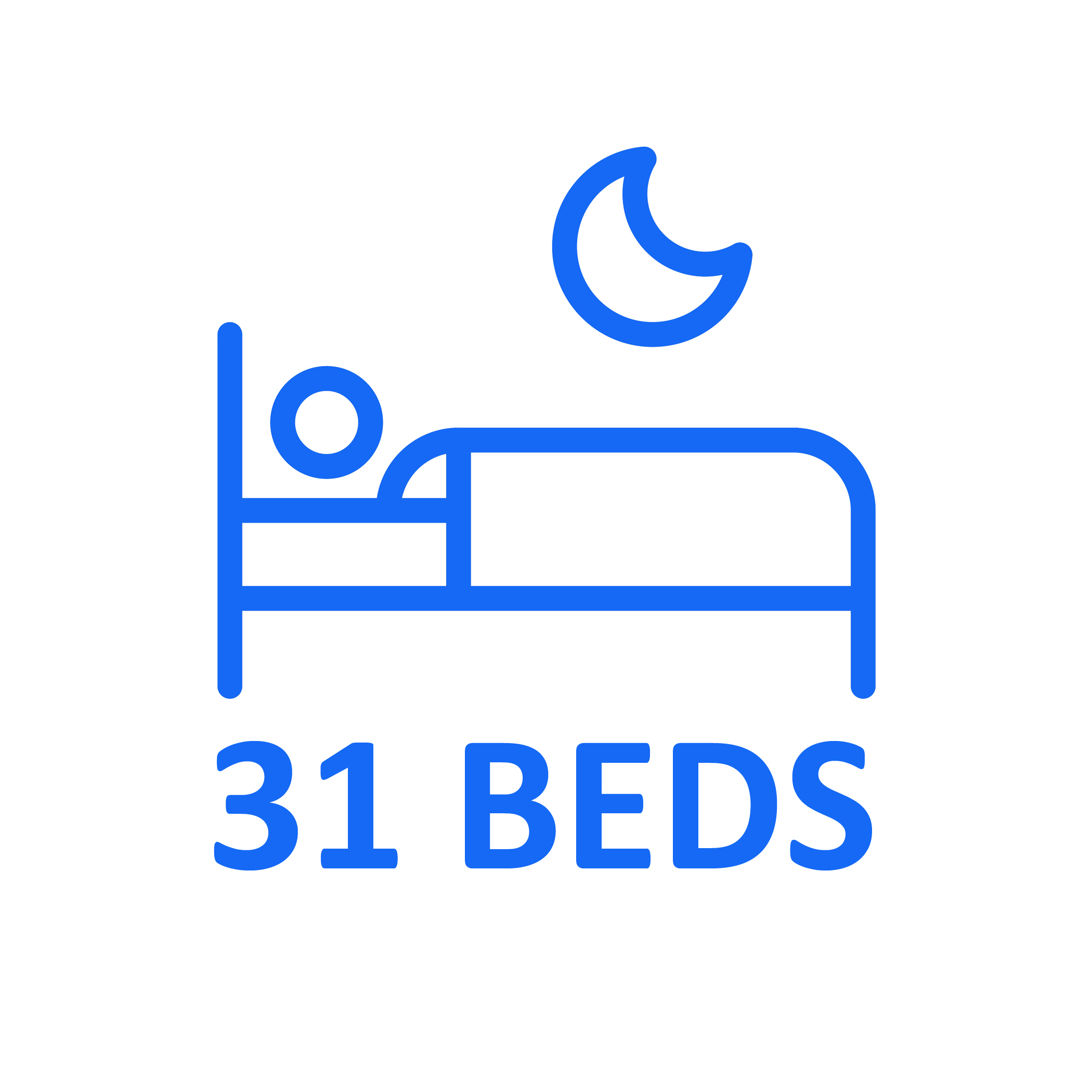 Facilities & Services
Season
April to September (RentaHostel available all year)
Reception Hours
08:00-10:00 and 17:00-22:00
Access Hours
Late check in available on request and by prior arrangement. The youth hostel is closed between 10.00-17.00, though daytime access may be arranged.
Amenities
Access with limited mobility
Free Tea and Coffee in Guest Kitchen
Catering Available (Breakfast Only)
Free Parking (nearby or onsite)
Guest Reviews
07/09/2023
The perfect beach hostel. It's old school but that's part of its charm. Friendly staff. Great stay.
Claire
29/08/2023
This hostel is listed as 'rustic' but it has heaps more character and history than any other hostel on trip trip around Scotland. The staff went out of their way to make me comfortable.
Andre
24/08/2023
Fabulous hostel in a fabulous location - definitely a hostel to visit.
Guest Review
23/08/2023
A great hostel! Good beaches nearby, and the opportunity to walk around Durness/northern Scotland. Staff was so friendly and helpful. Facilities were clean and comfortable
apeer
21/08/2023
Staff friendly and really helpful. All the facilities you need. Hostel located in a stunning part of Scotland.
Chris Goddard
19/08/2023
Wonderfully friendly staff and very efficiently run hostel. A very pleasant stay indeed.
Keith E
14/08/2023
Excellent hostel; excellent staff -friendly efficient helpful; Hostel very clean and tidy with all facilities required
Keith
13/08/2023
Really quaint hostel, nice location to explore Cape Wrath. Very helpful and friendly staff!
Alexandra
13/08/2023
Wonderful location, very clean, friendly check in.
Wonderful location, very clean, friendly and helpful checkin
11/08/2023
Great wee hostel at an absolutely fabulous location. Spotlessly clean. Very helpful and friendly staff member. Quiet, peaceful stay. Very well equipped kitchen. Nice and comfortable common room.
MDH
10/08/2023
Lovely hostel in the north coast of Scotland. The kitchen/ lounge area is big enough to accommodate everyone, the host was really friendly.
Claudia
31/07/2023
The booking over the phone and then welcome was super nice and friendly, the man explained everything to us and made us feel welcome.We ordered food, it was explained to us where and how to make it ourselves clearly, so happy about that.The place is in fantastic location, just by the Smoo Cave, behind the hostel there are plenty of wild flowers growing making it very picturesque place to stay.
Aga
27/07/2023
Fine wee hostel in old military huts. Could do with some additional power points here and there.
JohnB
27/07/2023
What a location - and a wild flower meadow. Third time I've been and when sunny simply the best hostel in Scotland
Tim
20/07/2023
We liked everything and especially all the kitchen equipment and overall cleaniness.
John
19/07/2023
Wonderful little cozy hostel in the perfect location.
Claudia
15/07/2023
Delightful hostel in a beautiful spot. Ben and Tam provided a friendly service, keep things spotless, and helped me when needed. I would highly recommend the hostel. Thanks again, Tom
Tom
14/07/2023
Thanks to Tan and Ben we enjoyed very much our stay in Durness.
Peter & Family
11/07/2023
Lovely hostel in a beautiful location.
Guest Review
09/07/2023
Durness Smoo Youth Hostel is such a beautifully quirky place that is so chill. Absolutely loved it here. Staff super helpful, friendly and welcoming
Simon Broad
06/07/2023
Great hostel, magical place to stay in summer
Mumbles Head
01/07/2023
Location is brilliant. Staff friendly. Facilities adequate.
Tracey.
01/07/2023
The hostel wardens are friendly, welcoming and knowledgeable about the area. The hostel is charming and in an excellent location for views, amenities and walks.
OK to publish
28/06/2023
This was a beautiful and very spacious hostel. I especially enjoyed the 04h15 sunrise just a short walk along the cliffs!
Bea-Marie
16/06/2023
Nice & friendly staff, while the hostel itself is in the perfect location for everything in Durness.
Stuart
12/06/2023
Perfect location! Great coast and highland walks nearby. Amazing sunsets and full moon romantic. Sally is a heart on two legs and the good soul of the hostel. If it was not so far away from southern Germany we would come back more often...
Hans und Moni
12/06/2023
Tam was very good at Check in/out explained everything & gave us his local knowledge
David Brown
03/06/2023
Excellent stay in this modest hostel. Pleasantly surprised at the space and comfort of the common areas, as well as the kitchen. The policy of free tea/coffee is always welcome. Very easy access to Smoo caves. The Durness bus from Inverness, which stops right outside, is a really good quality service and modern, comfortable vehicle. Highly recommended for a car free visit (see website for details of their services which are a little complicated to follow!). Just phone or email to book.
Ian
01/06/2023
The hostel is good organized and works perfectly! Tam and Ben are very helpful and experienced! We enjoyed it very much!
Manfred
31/05/2023
Tam was the best host, letting us leave our kit on arrival so we could take our bikes over to Cape Wrath, he left out early breakfast for us and was very friendly.
Hazel
Reasons to visit
Located on the North Coast 500 and surrounded by wild and spectacular landscape, Durness Smoo offers a relaxed and friendly base to explore the local area from mountains to sea cliffs, beaches and waterfalls. On a clear night the starry skies are incredible, made even more memorable if you're lucky enough to catch the Northern Lights.
With its rocky coastline, turquoise waters and sweeping golden sands, Durness Beach is a perfect example of the spectacular scenery you will find in the North West Highlands.
With three huge chambers and a 20 metre high waterfall through its heart, Smoo Cave is Britain's biggest sea cave and a marvellous sight. Legend even has it that the cave is home to the spirits who guard the entrance to the netherworld. Explore the mystical cave before stretching your legs on the Smoo Cave and Bhlar Duibhe walk, an enjoyable circular route through open moorland and a popular choice with birdwatchers. 
From wildlife to natural wonders and ancient history, Durness captures Scotland at its best!

Back to Top