Perth
About
About this youth hostel ....
Hosted in the modern residences of Perth College UHI and open from mid-June until the end of August, Perth Youth Hostel offers a choice of single and twin en-suite rooms or apartments, all with access to a self-catering kitchen, lounge area and balcony.
There are four or five rooms in each unit, so groups and families can have exclusive use of the flats. 
Guests can also enjoy discounted access to the leisure facilities at Perth College UHI including a fully equipped gym and indoor climbing centre, just a stone's throw from the youth hostel.
The hostel is within easy access of the A9 or Perth city centre, with ample onsite parking, Perth Youth Hostel is the ideal place to stay if you're looking for a holiday, short break or stopover! There are plenty of shops nearby, including Tesco which is a 15 minute walk and a Farmfoods supermarket which is just a 5 minute walk away. 


Why stay?
Extremely friendly and helpful staff
On site sports facilities
Comfortable private ensuite rooms 
Bike store
For more information on the hostel, accessibility and the local area please click here 
Perth Youth Hostel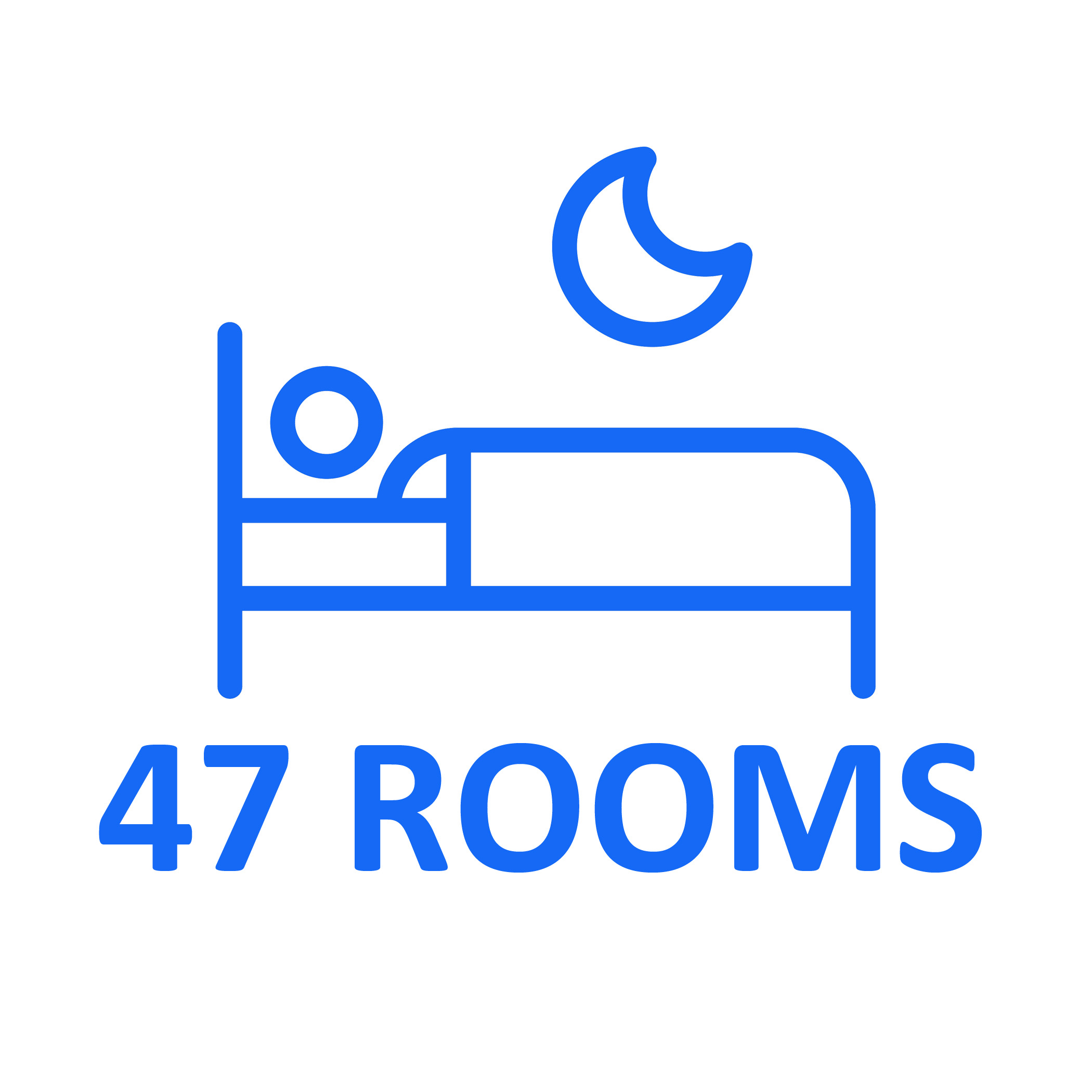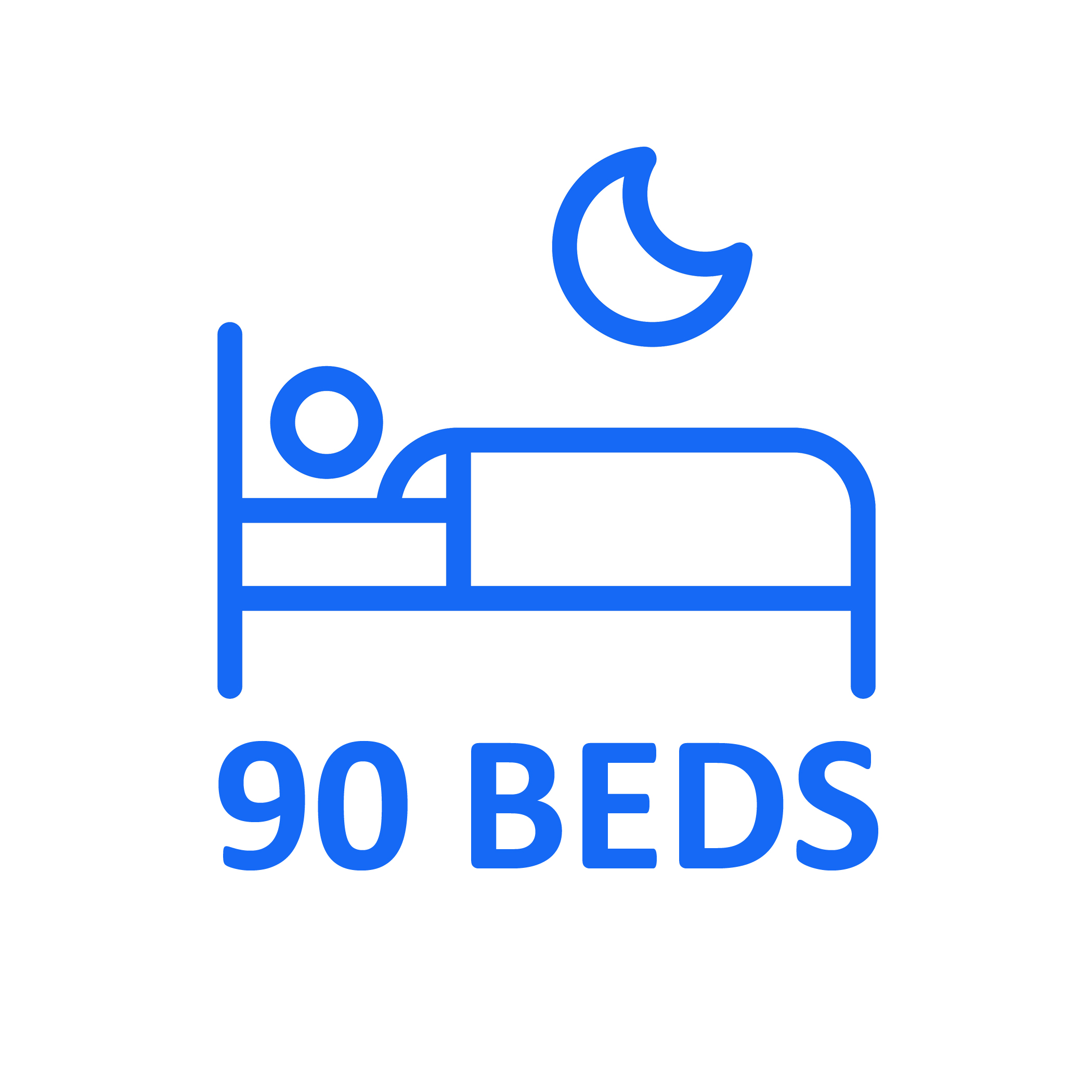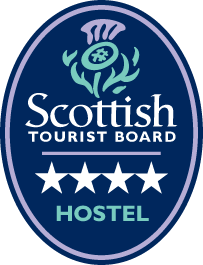 Facilities & Services
Reception Hours
Open 24 hours
Access Hours
Guests have access to the hostel all day
Amenities
Suitable for Wheelchair Users
Suitable for wheelchair users with assistance
Access with limited mobility
Free Parking (nearby or onsite)
Guest Reviews
19/08/2023
Nice ensuite room. Well equipped kitchen. Good location. Good car park. Friendly staff. Excellent wi-fi.
Larry.
13/08/2023
We enjoyed our stay. It was nice and central for us and offered us everything we needed. Hope to stay again.
Rosie Talbot
13/08/2023
Handy and very convenient place to stay. Easy to find, good parking.
Clarey Mary
12/08/2023
It was lovely weather all the time and so good to be able to sit outside and to even have a balcony off the kitchen/dining room. Worthy of the name 'penthouse'. All the staff I met were great and so helpful. A guest let me use his coffee and milk. Wish I could be a student. Recommend a visit to Crieff, sixteen miles away. Perthshire is the most beautiful county and all the grain was ripening. Hope to be back soon. So good to have 24 hour staff.
Guest Review
04/08/2023
Well what's is not to love about Perth youth hostel, Noel and the staff,are amazing nothing is too much for them, from the moment you arrive you are treat like a old friend. The accommodation is spotless and very comfortable, you need a a bed a shower and somewhere to grab something to eat them its perfect. The secenary in a around Perth is beautiful, with great rail and bus links . If you are looking to explore any part of Scotland I't highly recommend any of Youth Hostel Scotland
Guest Review
04/08/2023
Great location, price and bedroom. Downside is no hostel vibe or interaction with other people.
Bill
02/08/2023
Very useful to have YH accommodation available in Perth, not such a communal experience of course (though did have chats with a couple of other visitors), but quite nice to have a room and en suite to myself, after bunk beds elsewhere!
Tony
31/07/2023
Very helpful staff, quiet easy access to town centre. Excellent meal at Cardo
Ruth
30/07/2023
Great summer hostel in uni flats. Really luxurious for a YHA! Fully equipped kitchen for every four people, rooms only have two beds and all are en suite. Accommodation very clean and looked newly refurbished and you don't have to strip the beds!! This kitchen balcony was lovely and had great views, half an hours walk into town along a small waterway. Ample parking free too. Totally recommend this hostel, Perth is a lovely place to look round too.
KathW
13/07/2023
Extremely helpful check in staff, spotless room in a great, modern building with courteous guests, an epic shower and decent kitchen - an truly excellent stay!
Moose.??
13/07/2023
Friendly helpful staff with great value en-suite accommodation for a single traveller.
Guest Review
02/07/2023
Clean easy to access apartment. Free car park. Pub within east walking distance.
Tracey
19/06/2023
We found this 'part time' hostel by chance, what a gem, it perfectly suited our needs as a base from which to do a couple of cycle rides outside our usual area. Friendly staff and nice clean basic accommodation with kitchen facilities. We will stay here again.
Good SYH experience
20/08/2022
Excellent service. cleanliness and perfect for a family of 5.
Guest Review
18/08/2022
Single rooms with shower and toilet en-suite is great value at that price.
Tim
14/08/2022
Perfect location for a group of 5 friends heading to northern Scotland. Easy to find from the A9. Loved having our own flat and kitchen facilities so we could all sit together and prepare a meal. Check in very easy and flexible. Would definitely stay again. Thanks
JackieP
13/08/2022
i highly recommend this lovely University accommodation. The entire staff was very helpful and did their utmost to make my stay comfortable. And, it was so nice to have on the same floor, a full kitchen and dining area with a balconyoverlooking the beautiful city of Perth. Thank you!
Julia
01/08/2022
Hi I had 15 staying as we were mountain biking and the facilities were perfect for us. 3 x flats that slept 5 were perfect. Easy to find, plenty parking, nice longish walk into town (gentle pace approx 25mins) , clean and tidy rooms (although our bin hadn't been emptied but very minor that) nice setting and view from balcony's. The correspondence I had to book was very good and very accommodating. Well defo use again ????
Dougie collinge
30/07/2022
All great - thank you very much!!!
Marie
29/07/2022
I was there for work it was idea for what I needed I have stayed there before so knew exactly what it would be like
Guest Review
26/07/2022
From the moment I arrived ,nothing was to much for Noel and his amazing staff.local knowledge about taxis and buses ect. Room was perfect with view over to Scone Palace, even the rain couldn't spoil. Perth youth hostel is perfect for groups or even just single person. The hostel it's self is clean safe and secure. In fact I'm thinking of bringing my grand daughters.AMAZING STAFF?
Susan
23/07/2022
Great location, hospitality and excellent staff.
Aziz
04/07/2022
A nice place, very clean, good kitchen facilities and only a 20 minute walk into town...
Lee
24/06/2022
Comfortable clean and great kitchen facilities
silver cyclists
22/06/2022
As it's normally student accommodation it's a bit isolating as difficult to meet other people. On the other hand, it's brilliant location, beds, ensuite, kitchen etc. Ideal for groups of people.
Bill
20/06/2022
Lovely Youth hostel that is actually the college doorms the rest of the year - so you have your own room with a small bathroom, and even a desk! :) Kitchen facilities are great and really clean, I enjoyed it! Just be prepared to wait for the bus to get to the train station or the city centre, sometimes it takes a while...
me.in.UK :D
19/08/2019
What a find - individual rooms - perfect! And very convenient for Perth and Dundee. Very helpful staff.
John
17/08/2019
I love staying at Perth Youth Hostel. The single rooms are great if you you are seeking some privacy at night. The kitchen/common room is nice, but is sparse on skillets and cooking utensils. I did fine with what was available. Perth is a great City with easy access to trains and buses so you can visit nearby places and return that night. Love the 24-hour reception. Yes, stay here!
Carolyn G
11/08/2019
Lovely place. Staff were very suportive. I love the kitchen and the room.
Guest Review
Reasons to visit
In Central Scotland on the banks of the River Tay, and known for its natural beauty, Perth is the perfect base to explore everything that the surrounding area has to offer. Local attractions include Scone Palace, Perth Concert Hall, Horsecross Theatre and Perth Museum & Art Gallery. The surrounding countryside plays host to a wide array of wildlife, with ospreys and red squirrels often seen at Loch of the Lowes. Perthshire is renowned for adventure sports, shopping and whisky. The Famous Grouse Experience is in the nearby town of Crieff and is well worth a visit.
Guests staying at the hostel can also access the leisure facilities at nearby Perth College - including a climbing wall for the more adventurous.
Perth College UHI Leisure Facilities
Gym prices from £5
Mon-Fri: 7.00-22.00
Sat: 8.00-18.00
Sun: 8.00-22.00
Climbing wall prices from £5 junior/£8.50 senior
Mon-Fri: 10.00-21.30
Sat: 9.00-17.30
Sun: 9.00-21.30
Back to Top